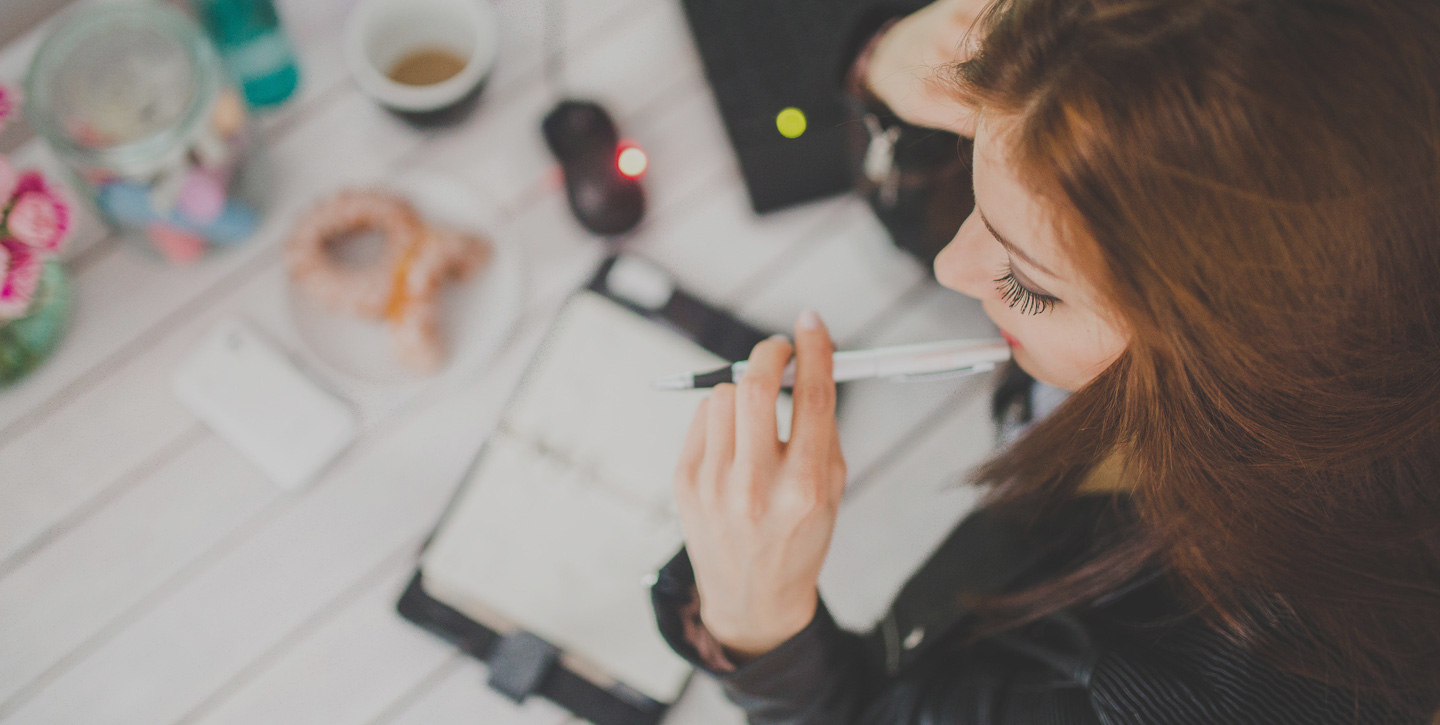 We are reliable, affordable UK immigration lawyers
We are a team of experienced immigration lawyers that care about your future.
Call us on 020 3951 8832 for immediate help & assistance with your situation. We're here to help you in person, via the phone or online.
Need an immigration specialist? Our immigration lawyers can help.
Qualislaw' immigration lawyers are ready to work with you to remove the stress from any immigration process, maximizing your chances of a successful outcome.
If you are planning to visit, reside or extend your stay in the UK, our specialist advisers are here to help you and your family with our tailored immigration advice services.
As part of our bespoke packages, you will be assigned an immigration lawyer who perfectly matches your individual and professional needs. Your personal lawyer will work with you to assess your needs, goals and eligibility, and guide you through your application journey, supporting you every step of the way.
Get in touch with our team today to learn more about our services, and to take the first step towards your successful application.
SERVICES INCLUDED
Skilled worker visas
Indefinite leave to remain (ILR)
Ten-year settlement applications
British citizenship
Representative of an Overseas Business visa
Youth Mobility Scheme visa
Study visas
British passports
Frontier worker permits
Turkish Worker visa
Health and Care Worker visas
British National (Overseas) visas
EU settlement scheme (EUSS)
Long residence application
Domestic Workers in a Private Household visa
Tier 5 temporary worker visas – including the Charity Worker, Creative and Sporting, Government Authorised Exchange, International Agreement Worker visa, Religious Worker visa, and Seasonal Worker visas
SERVICES INCLUDED
Child visas
Spouse, fiance, and civil partner visas
EU settlement scheme (EUSS)
Ancestry visas
Settlement as a victim of domestic abuse
Parent visas
Adults caring for a relative
Family visa extensions
BNO visas
Indefinite leave to remain
Family visa refusals
SERVICES INCLUDED
Intra-company visas
Investor visas
Innovator visas
Start-up visas
Global Talent visas
Representative of an Overseas Business visas
Sponsor licenses – including assisting and advising on sponsor strategy, systems/processes, auditing and compliance, and reinstatement following revocation / suspension / downgrading
How our UK immigration lawyers can help
At the Immigration Advice Service, our lawyers specialise in a wide range of UK visas, applications and have represented clients in various successful complex and high-profile cases.
We can provide expert advice, practical assistance and professional representation to guide you through the application and decision-making process, from start to finish.
We can help with any immigration service you are looking for. Speak to our customer client team to learn more about our packages and to receive the professional help you need to succeed.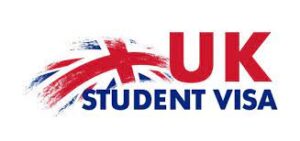 UK Student Visa Application
As of October 5, 2020, the Tier 4 (General) Student Visa has been replaced with the "Student Route". This will be available to EU/EEA nationals who whish to enter the country after January 1, 2021.
If you want to study in the UK, you will need to apply for the Student Visa. In the post-Brexit environment, both EEA nationals and non-EEA nationals will need to have an unconditional offer from a licenced sponsor to be eligible for the visa.

Spouse, Fiance, and civil partner visas
A Partner Visa UK, also known as a UK Spouse Visa, is a settlement visa that allows you to live together with your British partner in the UK for up to 30 months. It is one. of the visas under the Family visa category.
If you intend to relocate to the UK to begin a new life with your UK-based partner, you could be eligible for the UK Fiance Visa. The Fiance Visa is designed to enable non-EEA nationals to enter the UK to marry/enter into a civil partnership with their UK-based partner, and to begin a new life here. The applicant's partner must be either a UK citizen or a person with settled status in the country.

The UK business visitor visa allows foreign nationals from non-EEA countries to travel to the UK to perform certain business activities. There are a range of business visas available for UK travel, but the business visitor visa specifically falls under the standard visitor visa category. This means that you are allowed to travel to the UK for a short term stay, usually for a period of no longer than six months, for a specific range of business-related activities.

If you're looking to make a short term stay in the UK, then the standard visitor visa (UK) is likely the visa you'll need to apply for. Visitor visas in the UK allow you to travel for short term stays of up to six months and can be used for leisure and business, among other reasons.

If you're a non-EEA national and want to live and work in the UK for an extended period of time, you will need to make a UK Visa application.
There are different types of visas available depending on your circumstance. A Family Visa is needed to join family members in the UK for a period longer than 6 months.
If you're living outside of the UK, you can apply to a Family Visa to join your spouse, fiancee, partner, child, parent or relative who will provide long-term care for you.

Unfortunately, applications are often rejected by the Home Office. This may be due to insufficient supporting evidence alongside the application, or a simple case of incorrect information being provided on the application form.

Once you have been a lawful resident for a specific amount of time, you may be eligible to apply to settle in the UK. First and foremost, you need to have the right to live and work or study in the country on a specified visa. At the end of your qualifying period, you can apply for Indefinite Leave to Remain (ILR) and get your settlement status in the UK.

Since the UK voted to leave the European Union in 2016, Freedom of Movement across the continent for Britons came to an end on 31 December 2020.
In line with this change, all EU citizens seeking entry into the country, and those who have lived in the UK prior to this date, will be subjected to new immigration rules which came into effect as of 1 January 2021. Depending on the applicants' date of arrival and accumulated 'continuous residency', all EU, EEA and Swiss nationals are permitted to apply for Settled Status or Pre-Settled Status as part of the EU Settlement Scheme.